Fr. Benedict Qelo Celebrate 1st Year Anniversary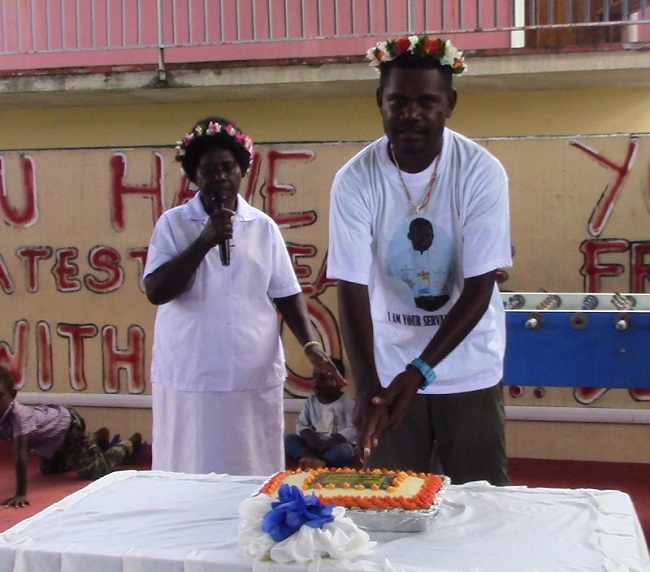 A plan Priesthood Anniversary for invited friends only for Fr. Benedict Qelo was turn out to be; for the all parishioners here at St. Peters parish Gizo on Sunday 17 October.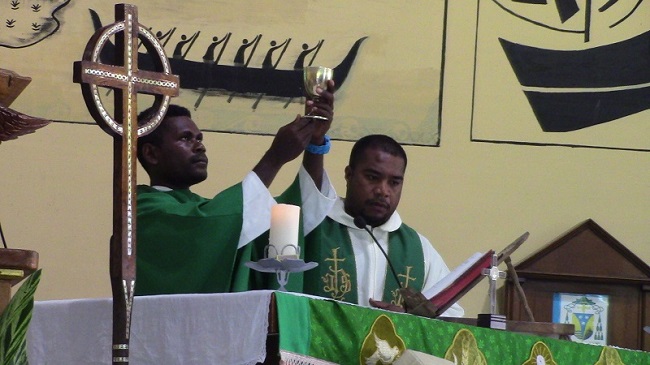 A beautiful celebration, which commemorated Fr. Benedict Qelo's first Anniversary as priesthood, brought more happiness and appreciation from friends, relatives, and Religious. It started from the beginning with planning, preparations, and the Thanksgiving Mass celebration.