M.V. Galilee to Serve Diocese of Gizo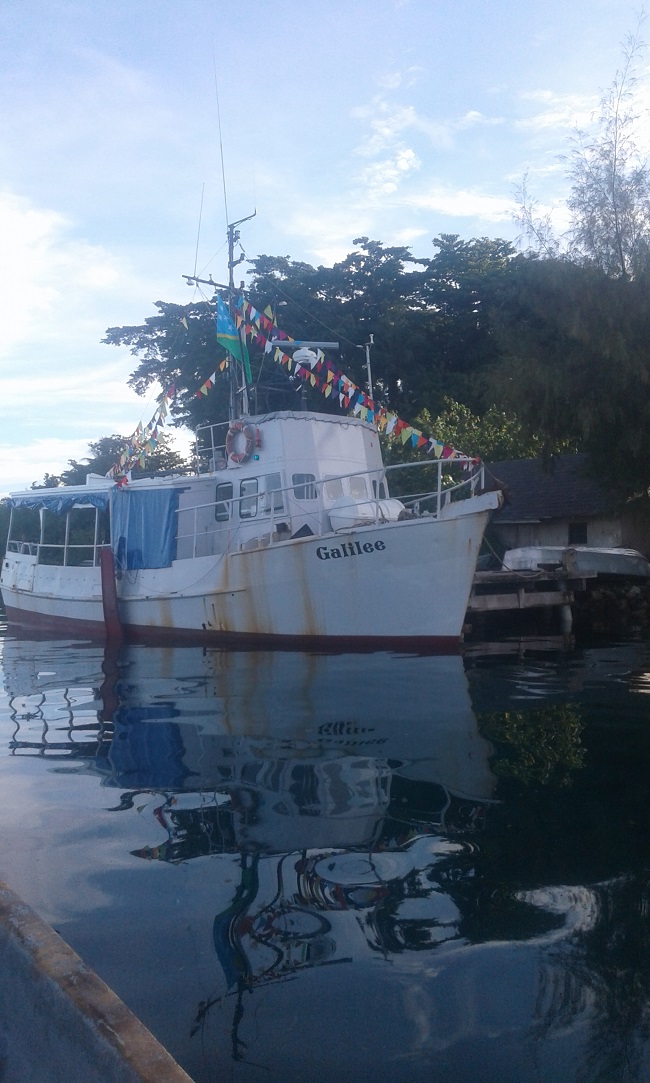 A 50ft steel-hulled vessel which was purchased by our bishop in 2015 thanks to many benefactors who made it possible has arrived from New Zealand on Christmas day. Once in service in the diocese of Gizo, the GALILEE ship will operate between the Western Province and the Choiseul Province, providing transport for people and goods, serving the schools, health centers, pastoral activities and the parishes with project

activities.
Ongoing assistance requires training
local people with the skills to operate the vessel and maintain it, as well as management to ensure that its operating costs
are sustainable.