Climate Change could be worse than Tsunami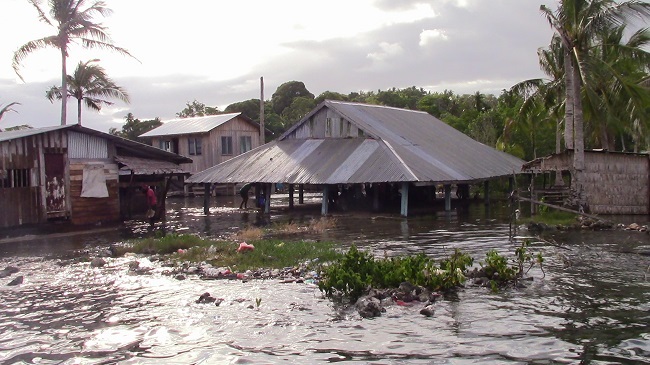 Climate change could be worse than the 2007 tsunami said concerned mothers from Nusabaruku.
There are high tides coming at the end of every year, which we taught is normal and safe at low land, but now high tides are unusual for us, said the mothers.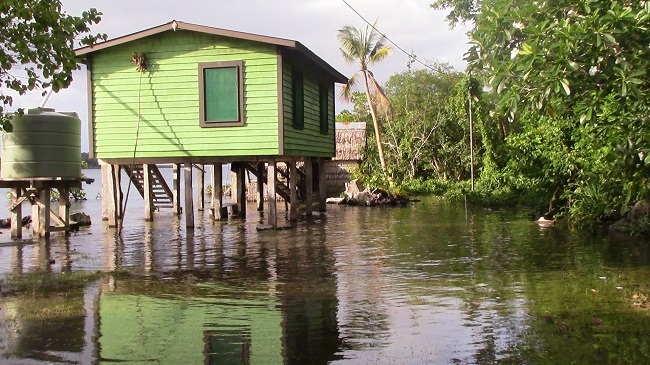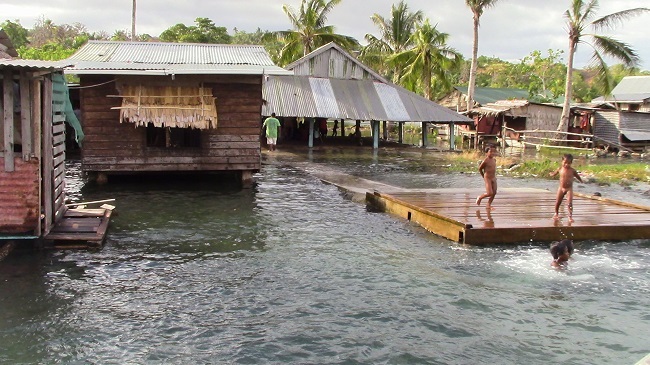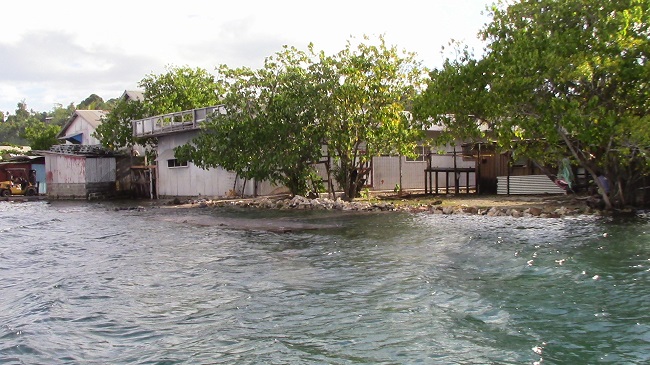 They said that some of them have heard of climate change others nothing, but now they have learned from others what is happening and witnessed themselves the rising sea level. More of them are now moving up still others are staying.

Since the high tides are coming and gone and started to disappeared, more of our men (husbands) has ignored the warning because they were busy diving at night and sleeping during the day; this could be one of the reasons the husbands are staying back and did nothing to prepare for the worst, while women are in fear and concern.

One of the women said that after the 2007 tsunami we rehabilitated and live our life again in coastal areas, but in the future, high tides may vanish our areas permanently.

Months between November 2021 and January 2022 Gizo Island has experienced unusually high tides, which alarms many people residing in coastal areas.
In general, the tide height of about 1 to 2 meters must have also caused fear and confusion to other communities around the country.