Erika Del Pero Continues her Gift.



An Italian woman who built the St. Peters PPY School has continued to send gifts to Catholic PPY and Primary schools around Gizo Township.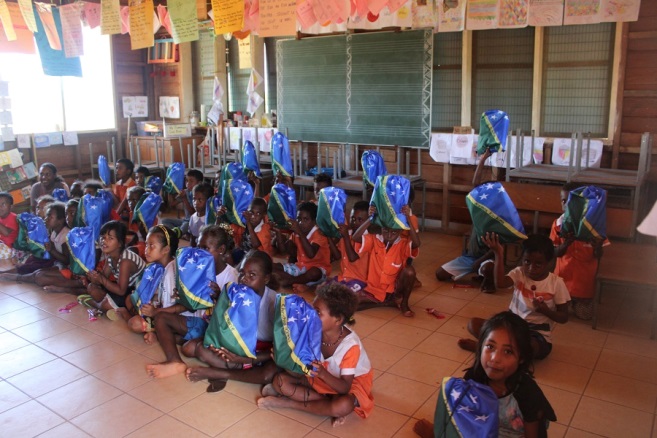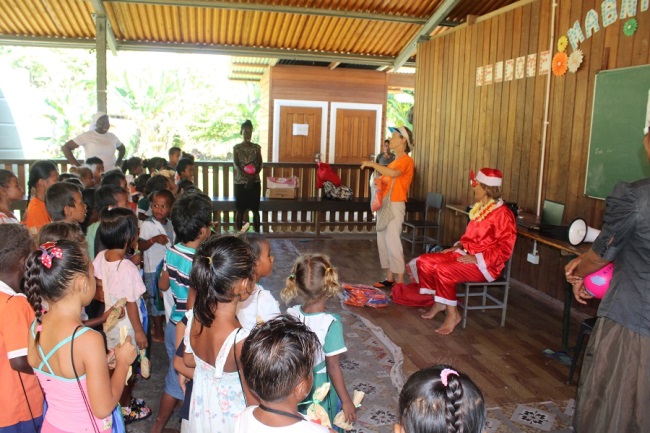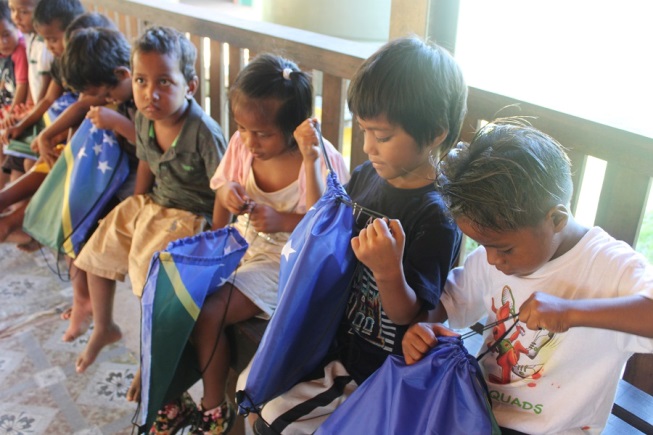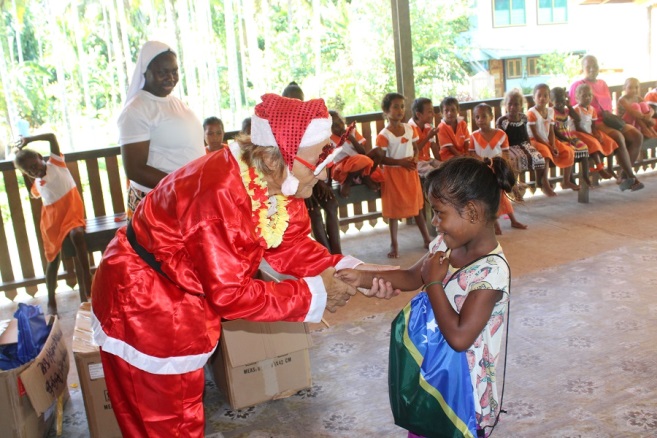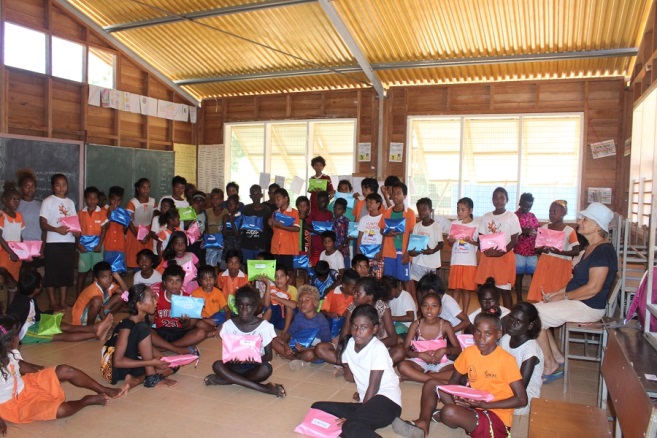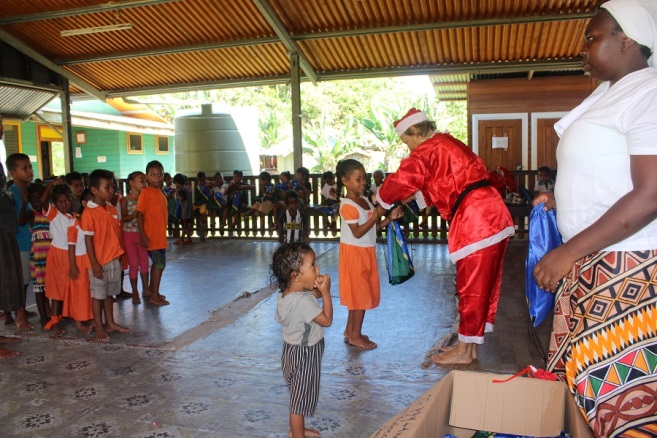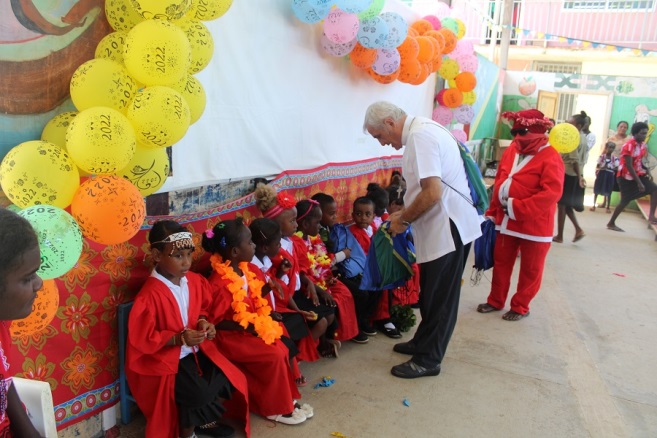 The Nusabosco schools and the St. Peters PPY children are happy to receive gifts from her as their Christmas presents; preparing them to have better school bags and stationeries for the academic year 2023.
Two tireless Italian volunteers, Paola and Madalena with the help of Bishop Capelli enjoyed distributing these gifts to the children.
When receiving the gifts, the children and their teachers were happy and thanked Erika for her love for them.