Parish Priest's simple message challenge parishioners.



St. Don Bosco parish community at Rabakela has welcomed their parish priest for his pastoral dedication during one of his visitations to that area during the month of Mother Mary, which was on the month of May last month.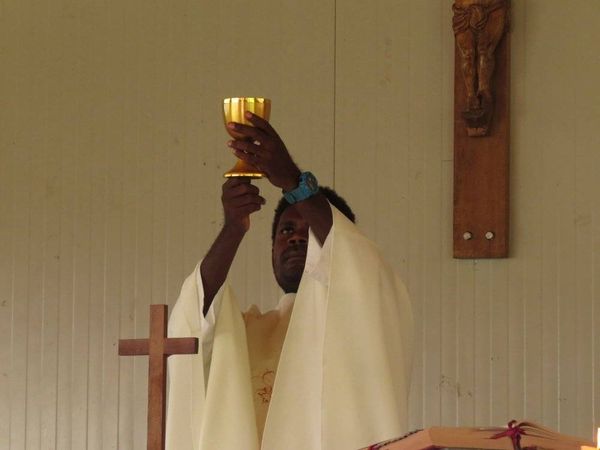 Thanks to Steven Kuamizi a media volunteer who gave information from that parish, said that the parish priest Fr. Benedictus Qelo, during the homily, his message was simple but powerful and challenging, challenging people to open their hearts to Jesus.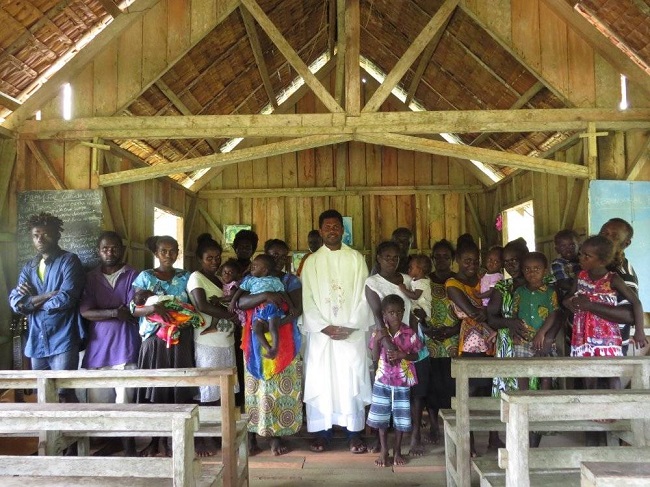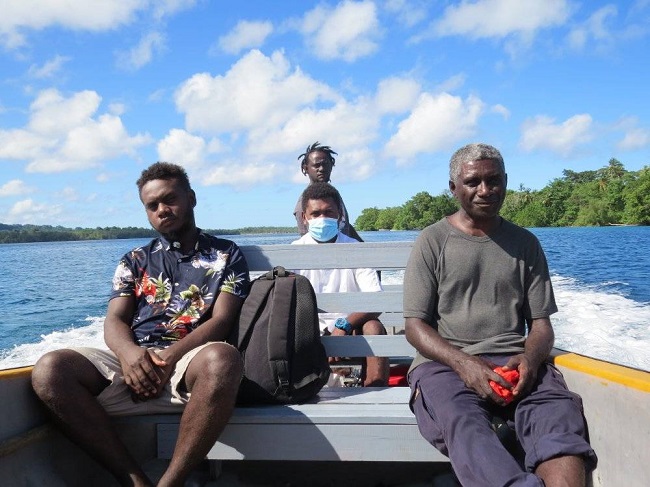 Steven said that Fr. B. Qelo wants everyone to be with Jesus. He said that Jesus wants us to feel at home with him and wants to make his home in us.
"If we love Jesus and keep his word then Father, Son, and Holy Spirit come to make their home in us".
"If anyone loves me they will keep my word, and my Father will love them, and we shall come to them and make our home with them" was a quotation verse from the Bible highlighted by the parish priest said Steven Kuamizi.