Day of the Sick Remember.



Pope's message of the World Day of the Sick (WDS) has enlightened some parishes to visit the sick.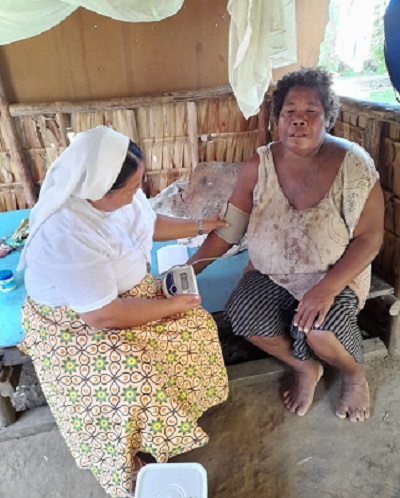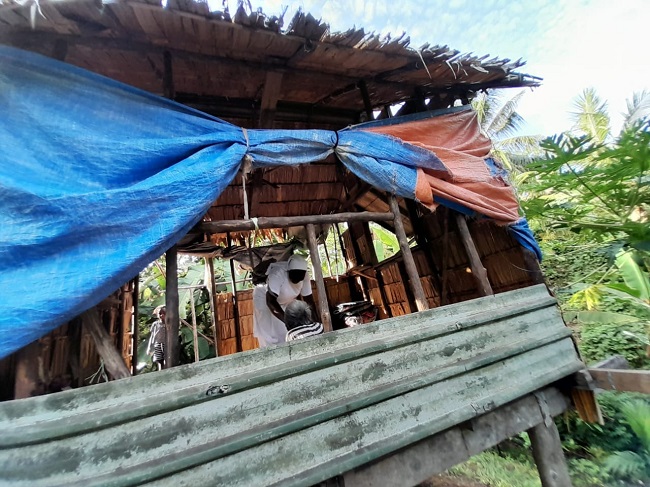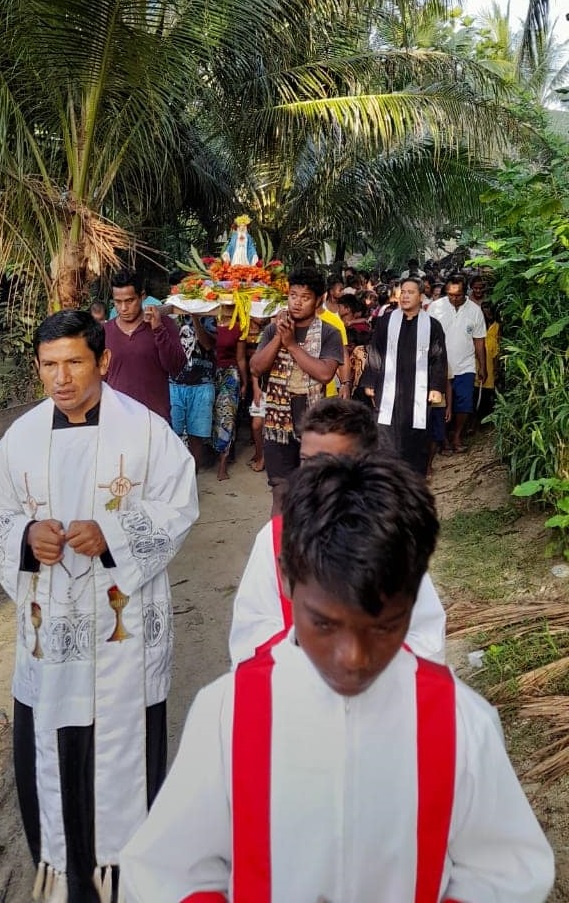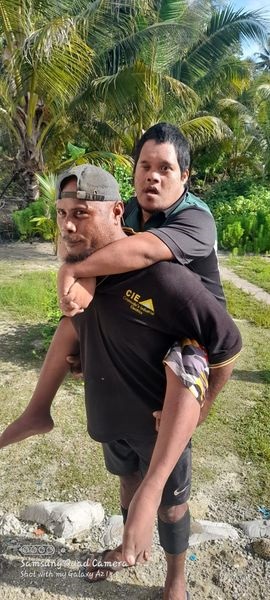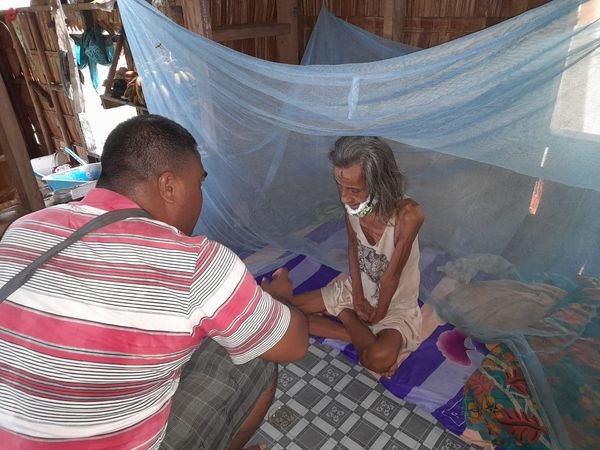 In his opening statement to mark the 31st WDS23 on the 11th of February this year, Pope Francis stated, "Illness is part of our human condition. Yet, if an illness is experienced in isolation and abandonment, unaccompanied by care and compassion, it can become inhumane".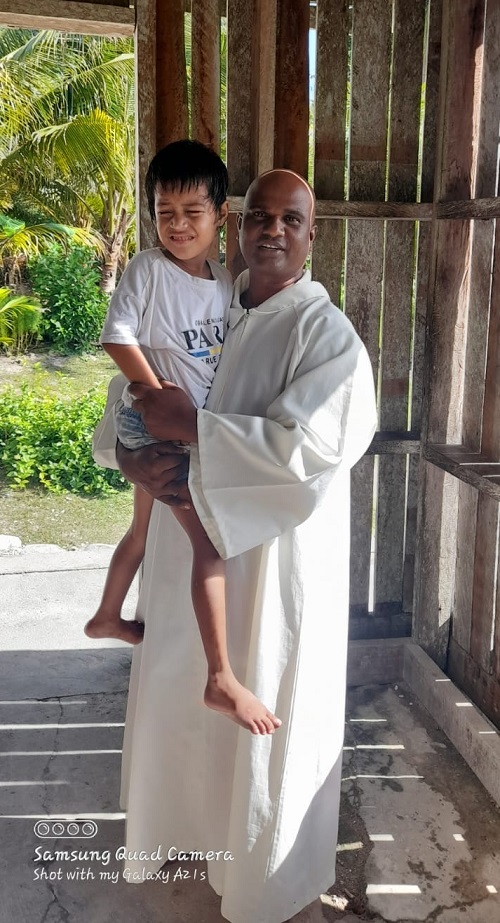 "For this reason, on the thirty-first World Day of the Sick, as the whole Church journeys along the synodal path, I invite all of us to reflect on the fact that it is especially through the experience of vulnerability and illness that we can learn to walk together according to the style of God, which is closeness, compassion, and tenderness".
For Gizo, Noro, and Wagina, everyone is encouraged to highlight some of the activities by visiting and remembering the sick,