Current Covid-19 Provincial Outbreak, Change life Situation.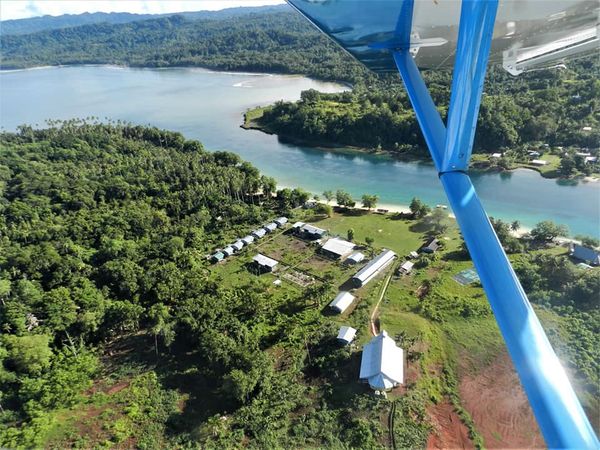 The current corona outbreak in our province has changed our life situation in our parish said Anthony Telovai, a parish media volunteer from Moli.
"Like many other communities, Moli has faced a lot of challenges since the outbreak of the virus in the provinces"

"Negative impacts faced by our community are, attending church services and other spiritual programs are been limited. More families are now affected severely in their financial circumstances"
He added that they rely on enough money they have earned on community marketing to earn their living, on the other hand, shops also without goods like salts, soaps, or rice, so now subsistence living become important.
Mr. Anthony also asked people to understand the effect of the virus on communities around Moli. He reminded every key people in villages to cope with the protocols established by the Covid-19 committee, asking everybody to wear masks, practice social distance, etc.
"Some of the unwanted activities such as drinking beer or homebrews and gambling a now reduced, people a now busy making gardens for their survival, and I admire to see the youth making their garden even slept out overnight at their garden," He said these are some of the good signs.