Fourteen Attend SoloBosco Honiara
Fourteen Youths from the Don Bosco School Nila have successful completed 3 days gathering at Don Bosco Technical School Honiara. They were accompanied by Diocesan youth coordinator Ms. Racheal, Betty and their teacher Madam Marita.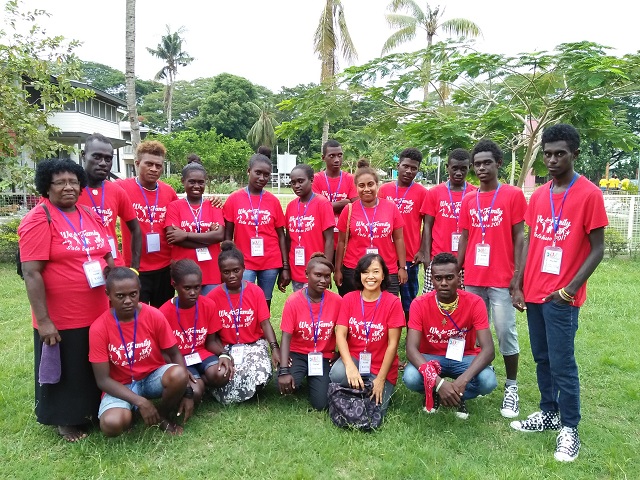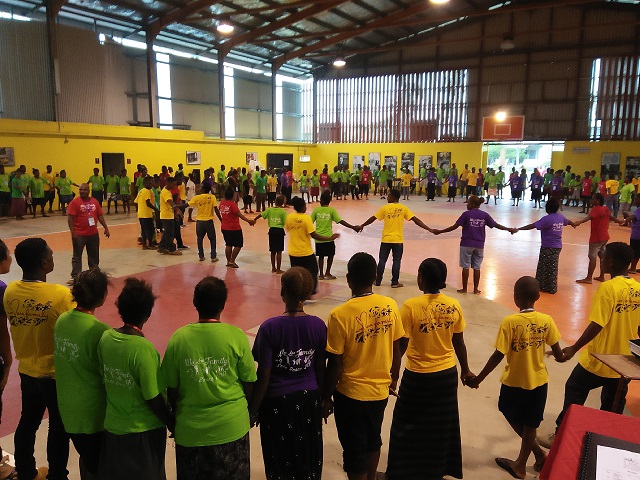 The main purpose of this gathering was to share and experience the Spirituality of Don Bosco and the Salesian Family among the Salesian Young People.

The idea came after the World Youth Day, and it has been done around the Australian Province, both the Salesian SDB and FMA (Salesian Sisters),

It was a privileged to have one here in the Solomon Islands. Already there is OzBosco in Australia, KiwiBosco in New Zealand, BulaBosco in Fiji and SamBosco in Samoa and in Solomon called SoloBosco.