Parish Moli Launch Family Year.

St Joseph parish Moli launched the year of the family this 16 Sunday, July.
With the theme for the program "Evangelize and Evangelization families; salt and light of the society", the launching was started with the procession from the priest's house to the church before the Eucharistic Mass celebration commenced.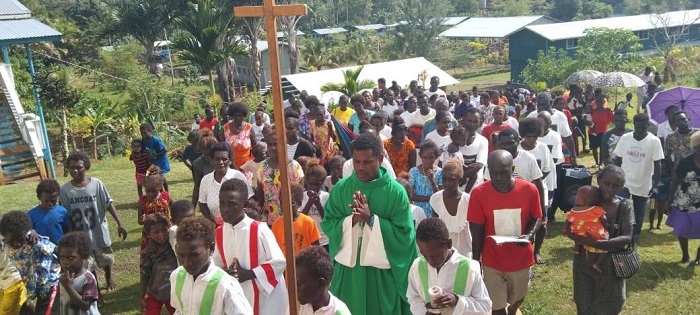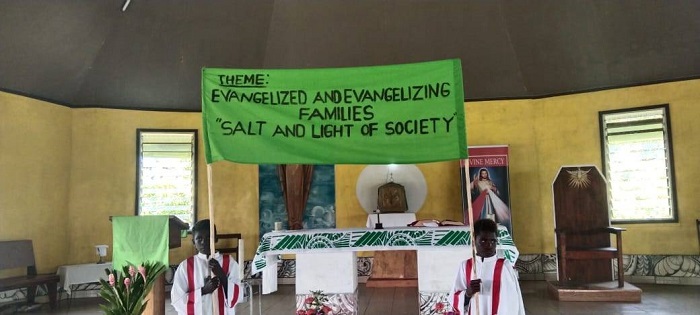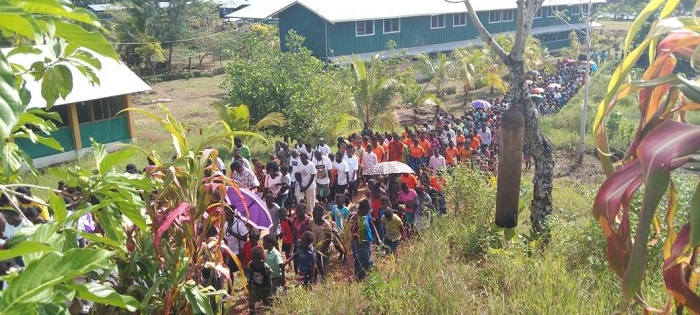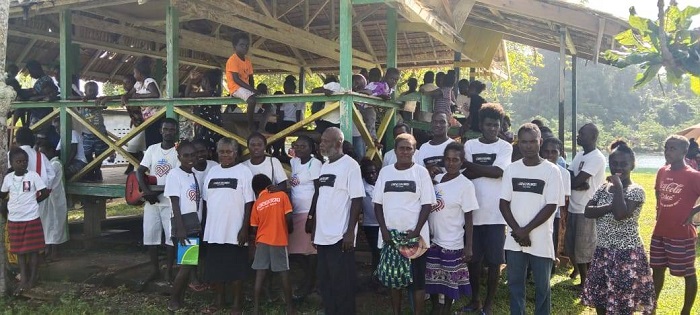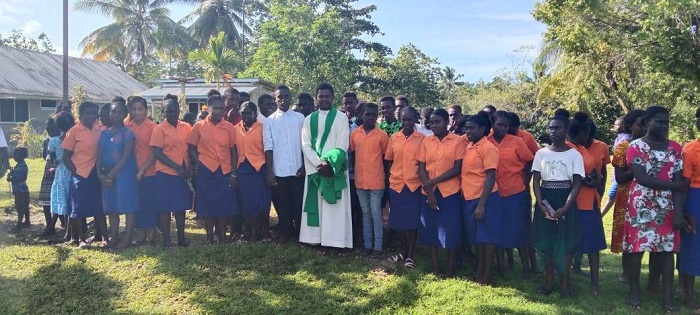 From the beginning, Sister Rita op explained the meaning of the theme, and she emphasized that each family needs to evangelize, to send out and show a good example to one another.
During the sermon, Fr. Qelo encouraged families to do prayers and services, extend their prayers for others and do services. Like Martha and Mary in the gospel reading, today said the priest.
Talks on family values will continue in the communities (zones) until December.
Fr Qelo and his pastoral team will be responsible for every Sunday activities, and Sr Rita will continue to give out talks on the family before Mass begins.