St. Peter Parish Gizo Celebrate Feast of Assumption
Sunday 15th of August Bible readings for the feast of Solemnity of the Assumption of the Blessed Virgin Mary highlights Fr. Lawrence Kimaere's homily to the parishioners.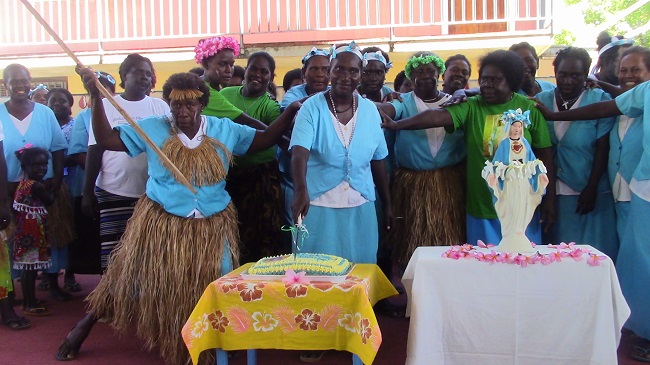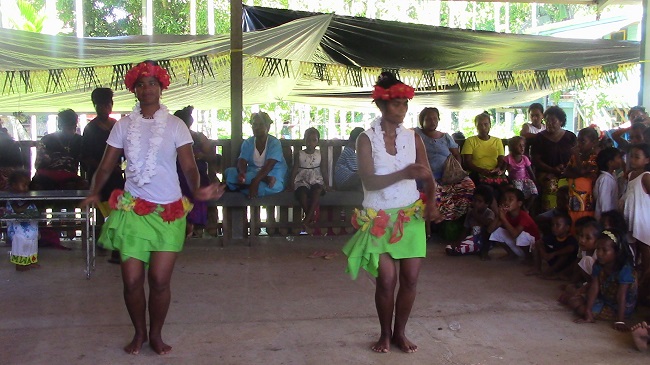 His message clarified who is Mary to the Church, and with the Church doctrine, history, tradition, and some scriptural support from the Bible, Mary was taken up to Heaven both body and Soul.
The Dominican Priest and then asked everyone to have faith and hope and challenged every mother to become prayerful mothers and sustain their ability by doing small income-generating businesses for their family to sustain their living.
The Feast day of Mary also marked mother's day for the Catholic diocese of Gizo and the feast day of Nusabaruku Catholic community here in the St. Peters Parish Gizo.
Dual celebrations from the St. Peters parish Gizo; from 2 separate venues Nusabaruku and Gizo St. Peters Cathedral; are with preparations, Thanksgiving Mass, feast, speeches, and entertainments.
Programs ended successfully in the afternoon the same day.