Moli SCC leaders equip up while others are yet to gear up.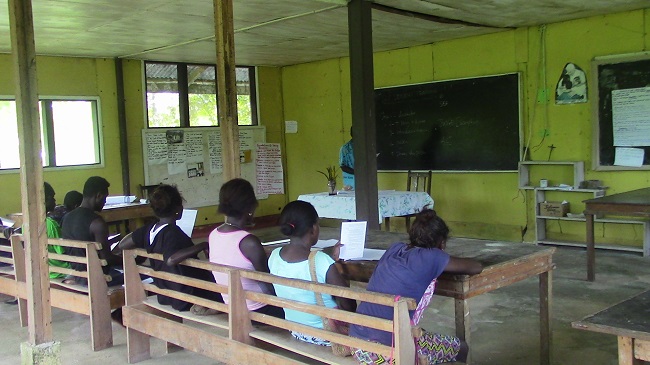 After a day of leaders training on 27 August, Moli Small Christian Community (SCC) has a plan to implement the SCC program of its activities in its parish.
12 leaders were trained as facilitators, animators, and recorders; purposely to equip them with their knowledge and skills to carry out their roles and responsibilities to facilitate, animate and record the members of their small Christian community.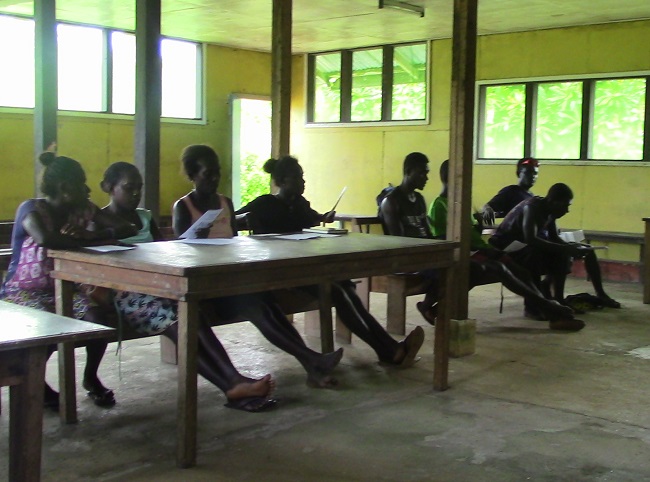 Gizo Catholic media understand well that one of our diocese efforts was to promote and build SCC for the past 3 years. This year, and after 2 years reactivate exercise has begun and other parishes are plan ahead to carry out their programs or activities. Other communities from St. Peters parish are now implemented their program while others have yet to implement it.
Moses Poqeava and George Pitatu facilitated the one-day workshop.
The small Christian Community program is one prioritized area the diocese likes to promote.