The signing of a Potion of Land.


About 12 tribe chiefs of Voruvoru area within North Choiseul have agreed and signed a document to offer a portion of their land to the Catholic Church for the development of a new center where a structure will be built and human resources involved.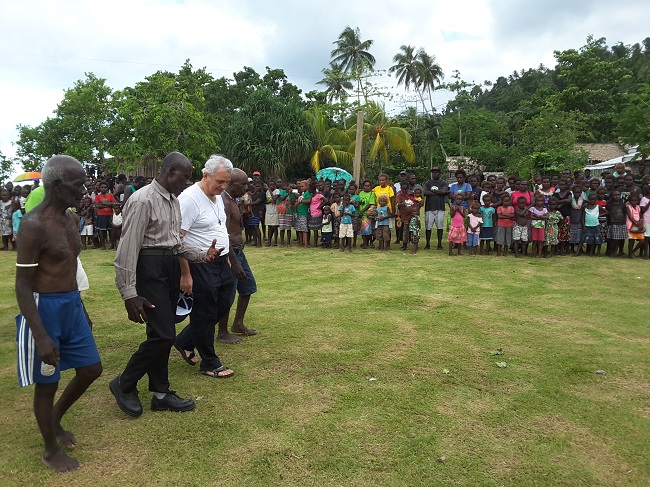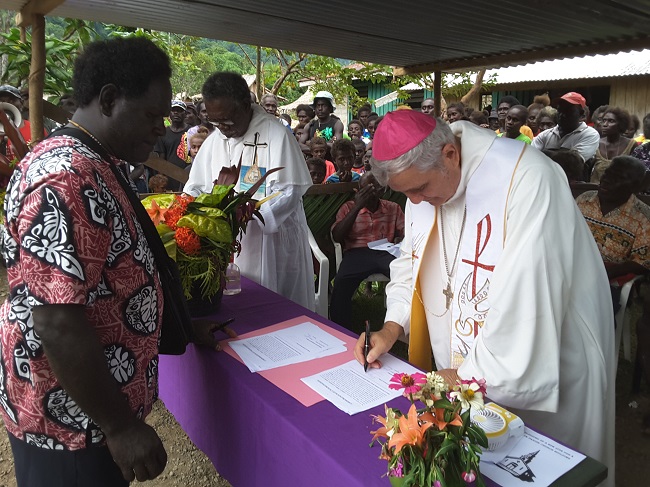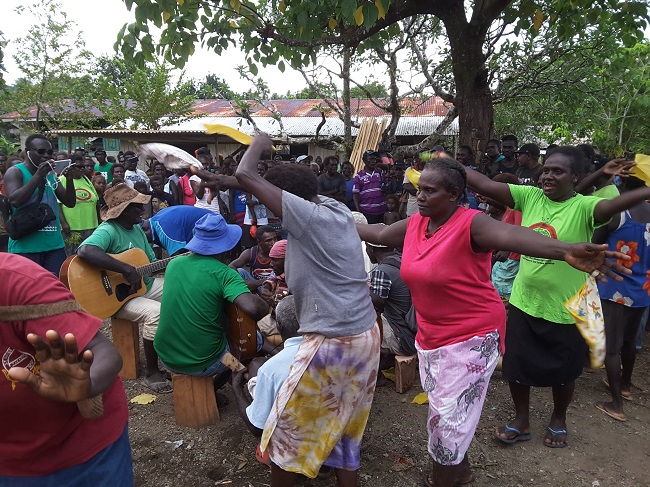 The goal of the center to be built and run will be the bringing of the community together to dream and plan for the realization of their dreams.
The young generations, in particular, will be assisted and formed for a better future through health and education programs, religious instruction, cultural encounters, recreational facilities

,

and

opportunities.
The dreams are big, the land is small but enough to start with…. for sure more can be invested as time and dreams will also grow. It will be all depend on the ability of the community to learn from the past and sacrifice for a better future.
One of the
members

said,

"God forgive us when all our dreams are have become true because they were too small… Voruvoru dreams are big; we wish all the goodwill
they need to be one in mind and heart and to remain committed when the going will be tough"
T

he formal signing of the agreement followed by the groundbreaking ceremony with all speeches from chiefs was indeed a great occasion witnessed by the large crowd of people who

enjoyed

si

nging and dancing with the local pan pipers.
The night was very peaceful followed by the Solemn Confirmation liturgy with 93 candidates.

T

he Catholic community of Voruvoru will be the 7th parish to enjoy a new church and facilities attached to it in the

post-tsunami

reconstruction program of the diocese of Gizo, badly hit by the disaster of April 2, 2007.