Celebrate Requiem Mass Nusabaruku.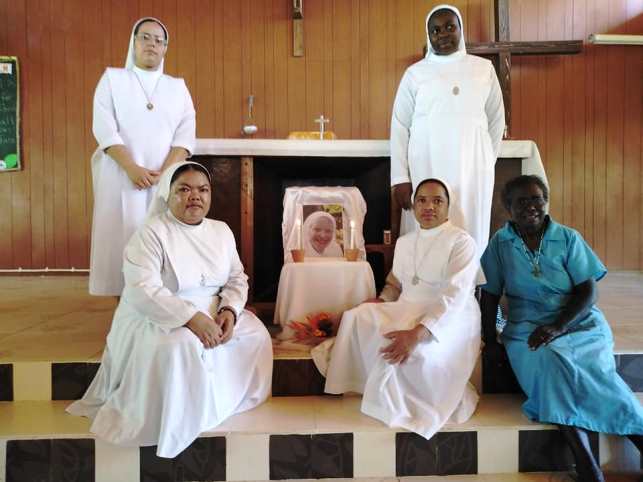 On Saturday 14th of August, the community in Nusabaruka along with the Nuns of the Society of the Visitation, and with Fr Soloko celebrated the Requiem Mass at Nusabaruku.
The foundress of of the society, Mother, Vincenza, was laid to rest at the society's sanctuary in Italy.


Tomas in his FB account, his community thank the Lord for the life of mother Vincenza, her love and inspirations which has enabled the servants of the visitation society, venture into Oceania region, and open their doors at their footsteps here in Nusabaruka – Diocese of Gizo.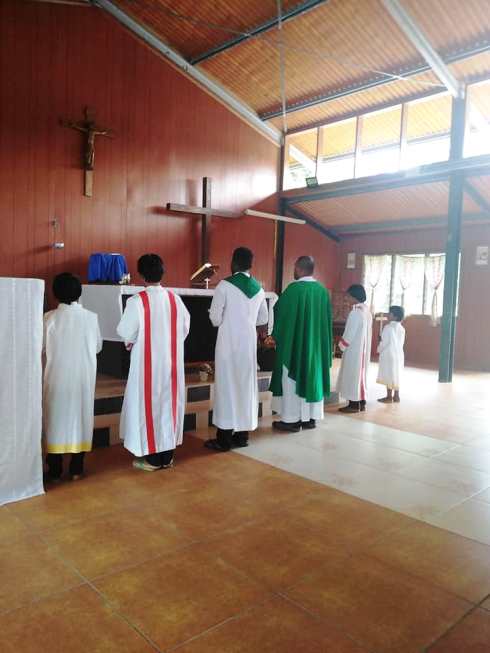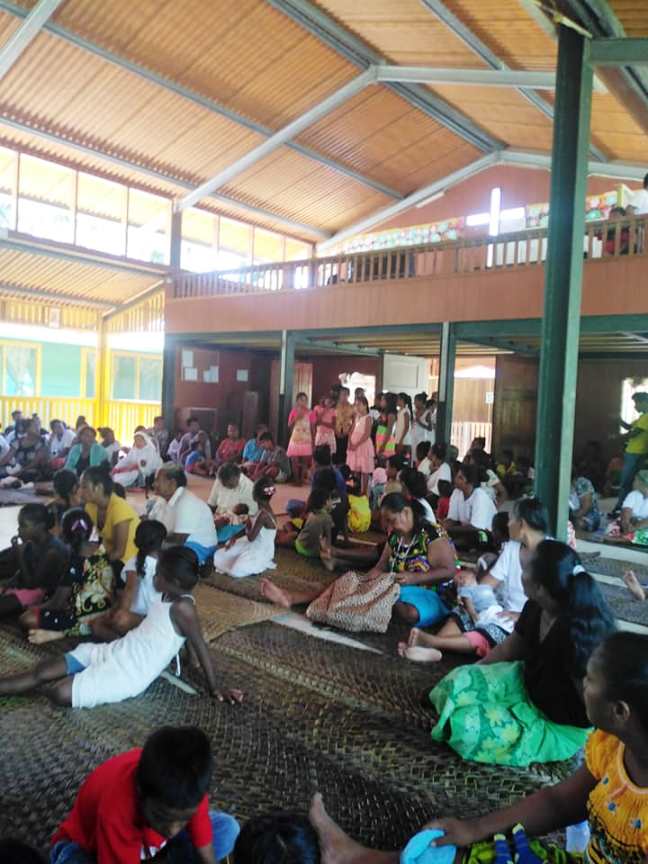 On behave of the community, Tomas Manase and his community would like to extend their motherly greetings to all mothers and missionary Nuns around the world, more especially the Nuns who serve Nusabaruka, Loga and Gizo and the Solomons on the whole, as they celebrate the Assumption of our Blessed Mother - Mary.
He said, happy feast day Nusabaruka community - and happy mother's day to all and May the good Lord continue his guidance and Blessings to all of you always.