MYSA Initiator Died.

One of the initiators of the MYSA sports association died in December 2022.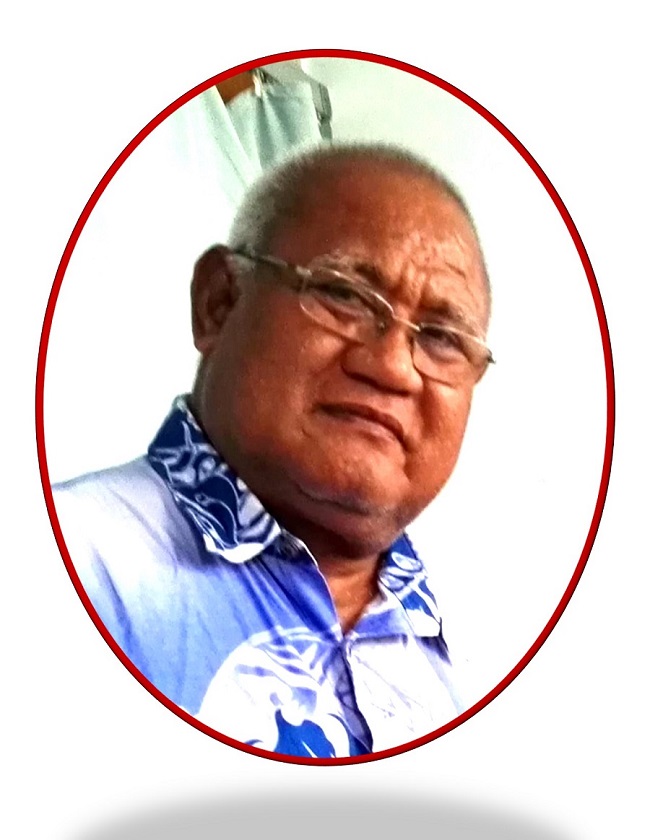 Late Fr. Stephen Kamoa OP, with Fr. Simon Suvenava OP organized the youths during those years in the 70's and formed the association (MYSA – Moli Youth Sports Association) in the year 1976.
Both female and male youths including couples were involved. They organized touring villages as far as Sirovanga and Voruvoru by canoe and by foot for netball and soccer competitions as means of fundraising.
The formation brought these sportsmen and women under the name MYSA Club to continue their weekly league which exists until today.

They are (MYSA) also one of the recipients being awarded $20,000 with a standard netball court from the Choiseul Province.
MYSA produced some of the talented players representing Choiseul Province in the National tournament from the 1990s until today.

Late Fr. Stephen Kamoa OP left his colleague but their achievements and dreams continues; using sport and the aura surrounding athletes in promoting peace is their primary mission for Peace and Sport in the parish.