Dominican Family Gizo Celebrate their Founders Feast day.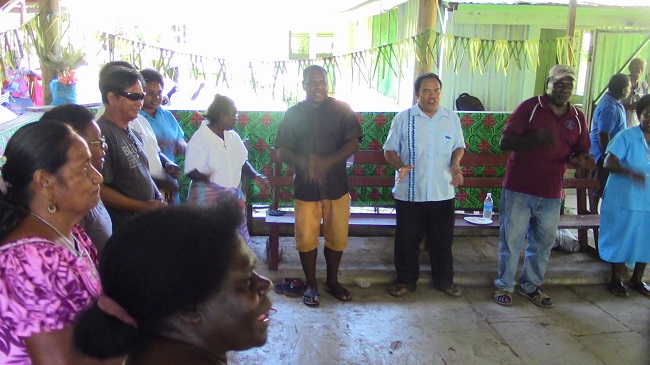 The Dominican family here in the diocese of Gizo are very happy to celebrate their founders feast day, the St. Dominic at Loga Island.
Celebrated with other Religious and families within the parish really colored the occasion which everyone gave their warmly appreciations to the Friars and Sisters of the Dominican family.
The celebration kicked off with the preparation night at Friday late afternoon until midnight, and then Thanksgiving Mass the next day at 9:00 am.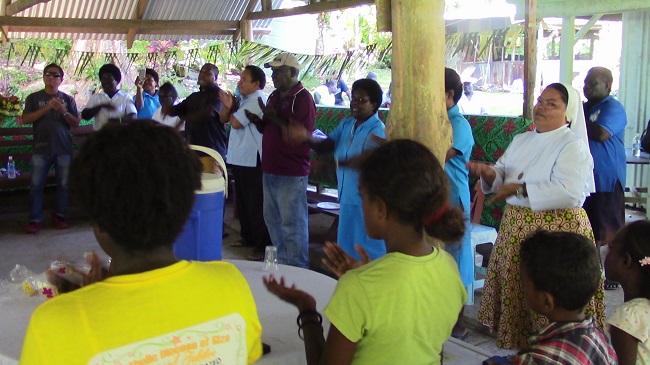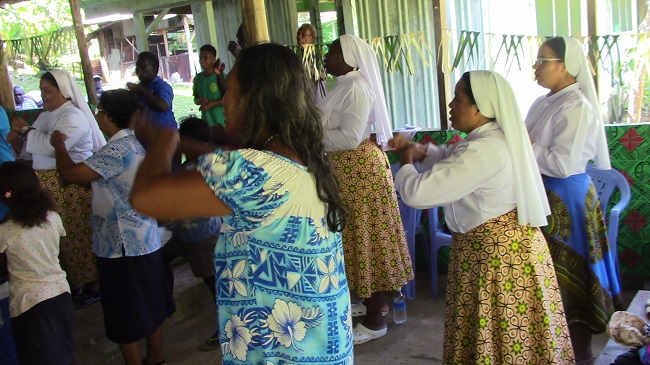 During lunch hour invited families, Religious from the Servant of the Visitation and families at Loga Island are gathered together for lunch where everyone has time to listen to speeches from different speakers.
Brother Vincent Ora OP on behave of the Dominicans thanked everyone who invited, and said that it uplifted their small Dominican family here in the diocese of Gizo.
Speaking also Sister Maria Tora OP who also appreciated the gathering that brings each other close and share Christ gift of fellowship with one another.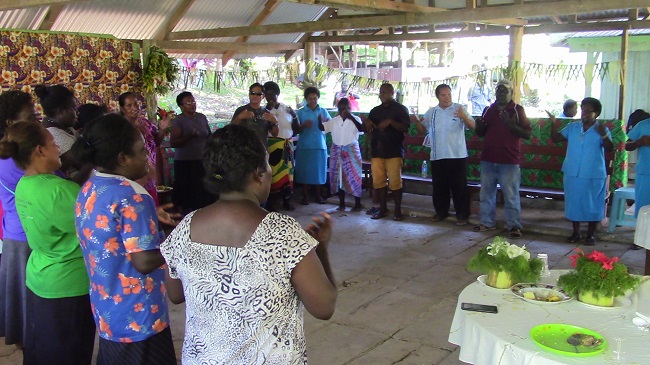 During speeches also a long time teacher by profession, and now an education secretary for the diocese of Gizo Miss. Wryne Bennett, (who brought up with the Dominican family during her early school days in the Solomon and Australia) who expressed her joyous gratitude and sincere appreciation to the Dominican family for their establishment and prioritizing education to the Western Solomon, and by now; with the new adoption of education, structure and its system in the diocese.
A worldwide feast day should be on Sunday 8 August but the Dominican family here in Loga observed the feast day on Saturday 7 August last weekend.
The Occasion ended successfully at late afternoon on that same day.